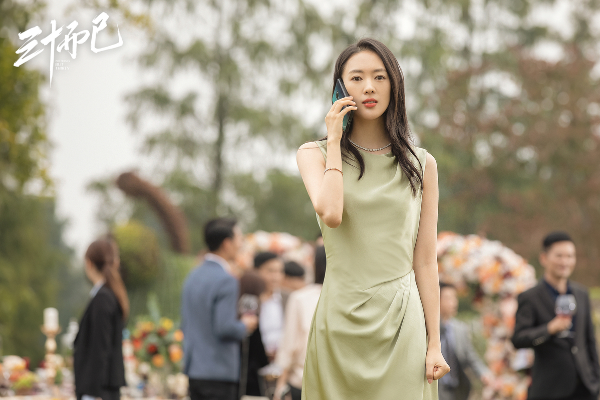 Have Chinese audiences on average spent more time watching entertainment content online in this uncommon year when the battle against COVID-19 is still being fought? In the latest annual report released by Tencent Video, one of the largest streaming sites in China, the answer is yes.
An average consumer has spent 133.9 minutes each day watching TV dramas, a 10 percent increase compared to last year, according to the report.
Interestingly, TV romantic dramas e account for 36 percent of all 131 television series newly streamed on the site this year, topping all genres.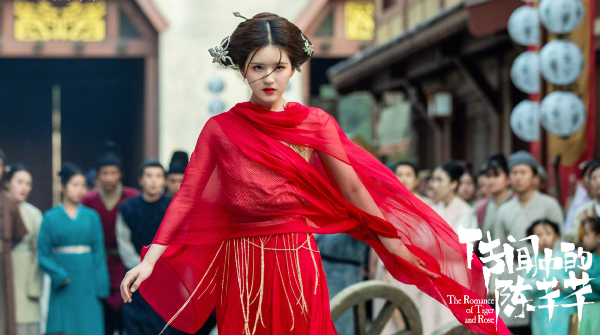 In the overseas market, Chinese dramas are seeing a rise in popularity, propelled by hit costume dramas like Three Lives Three Worlds, The Pillow Book, and The Romance of Tiger and Rose.
The report shows that subscribers of WeTV, the overseas version of Tencent Video that is available in more than 110 countries and regions, have risen 175 percent over last year, with time spent watching these programs up 300 percent year-on-year.
Shows with strong female roles are more popular, exemplified by the hit series Nothing but Thirty, I Will Find You a Better Home and A Murderous Affair in Horizon Tower, the report said.
It also found that a quality trailer played a pivotal role in drawing an audience, as about 90 percent of consumers pick their choices among the options from trailers.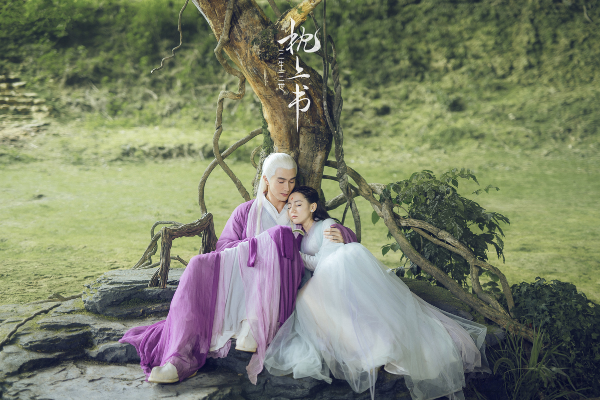 As a result of the six-month closure of Chinese cinemas, a number of people have shifted to watching films online, propelling the prosperity of movies tailored for the internet.
Such blockbusters include The Enchanting Phantom and Mojin: Mysterious Treasure, which have seen their box-office takings -- shared with the streaming site -- surpass 40 million yuan ($6.12 million).
Through Nov 30, a total of 15 online films have surpassed the threshold to earn more than 10 million yuan, propelling the annual box office receipts on Tencent Video to nearly 500 million yuan this year.
While TV series are almost "dominated" by female audiences, men were favored online movies more. Nearly 70 percent of online film viewers are men, whose favorite themes center on fantasy, comedy and adventure.
Affected by the pandemic, the total of new variety shows hit a three-year low in 2020, with 184 shows streamed this year, while the figures in 2018 and 2019 were 252 and 216, respectively.
Shall not be reproduced without permission:ZHAO CITY » Costume dramas gain more popularity overseas